The Executive Board of the Men of Temple Ahavat Shalom coordinates the operation of MoTAS. Each year, this board establishes the organizational budget, plans the overall activity schedule, and oversees and approves fund disbursement requests in accordance with the budget and established policy. The board meets monthly to review the status of upcoming activities, handle any requests that have come in over the past month, and perform other administrative activities. The goals of these monthly meetings is not only to ensure the organization operates smoothly, but to offload the mundane business activities from the monthly speaker meetings.
Monthly Executive Board Meetings
Executive Board meetings are normally conducted by telephone at 8pm Pacific on the Monday before our normal Sunday meeting date (that is, the Monday before the second Sunday of the month), unless that Monday is a holiday (in which case, we meet on Thursday).  Occasionally, in-person meetings are scheduled. Any of the men of Temple Ahavat Shalom are invited to attend the meetings — the goal is to be open about the decisions made by the Executive Board. Dial-in information is as follows (the number is a toll-call):
Dial-in Number: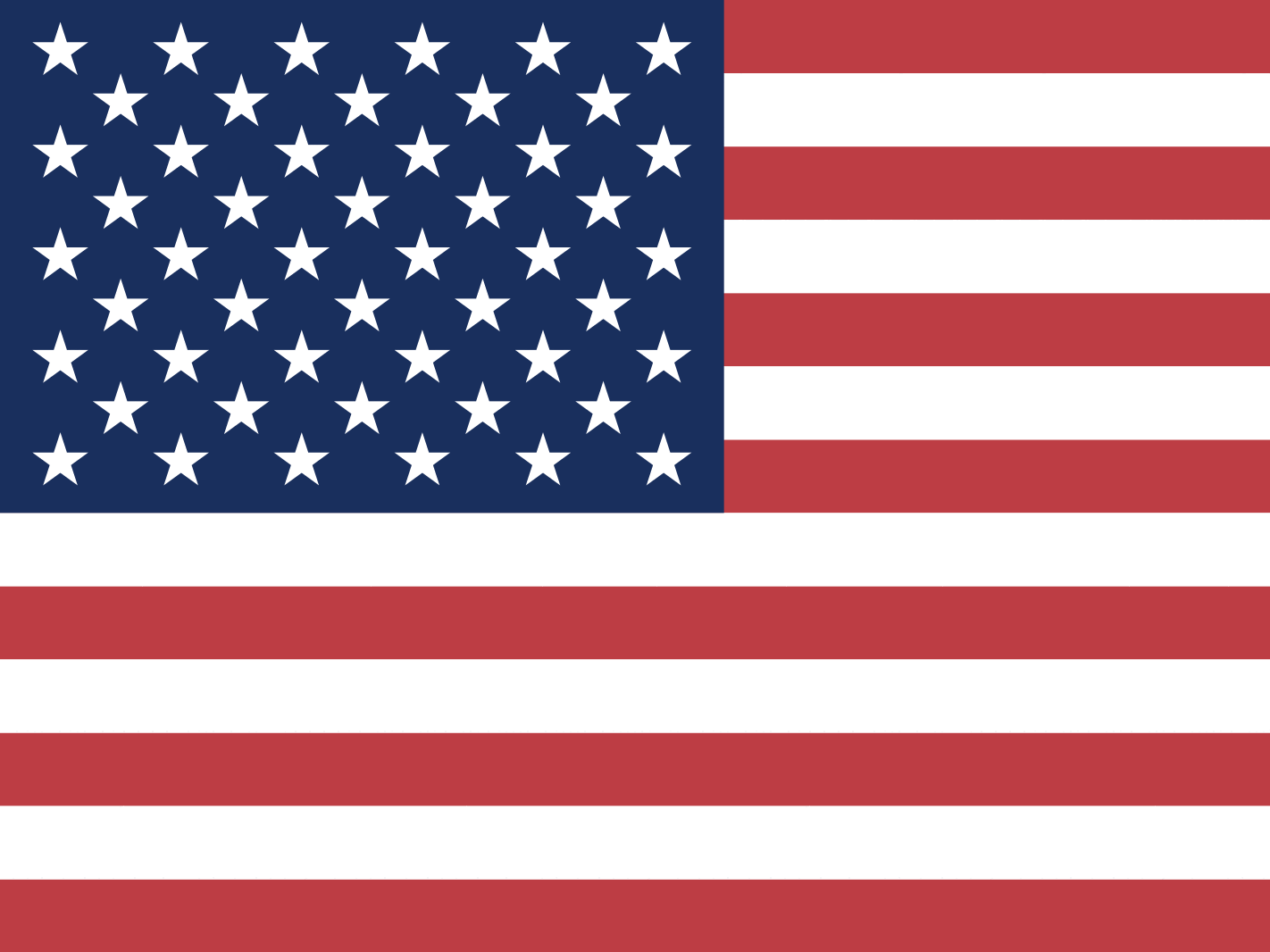 (563) 999-2090
Access Code: 206573

[As an alternative, our previous FreeConferencingCall number was: (712) 432-0075, access code: 412408]
A link to the minutes from each meeting will be posted on the website (email the president or secretary if you need a hardcopy). Links will also be posted to other materials to be discussed at the upcoming meeting.
The standing agenda (e.g., the basic agenda) for each meeting is as follows:
Review and approval of prior meeting minutes
Budget Report
Upcoming Activity Review. Reports from all standing activities and upcoming activities to ensure they are on track.
Old Business. Unfinished business from the prior meeting.
New Business. New items for discussion
Action Item Review. Review of newly assigned action items and uncompleted items from prior meetings
Adjourn
Policies
Operation of MoTAS is simplified through the following policies established by the Board:
Financial
Minutes
Minutes of past Executive Board and Membership meetings may be found here:
Upcoming Agendas:
Forms